Xero has a neat functuality called Hubdoc under all of its pricing plans and you probably didn't know it!
There's no added cost. Hubdoc allows you to email your bills and receipts to your Xero file. Xero will then automatically generate a draft bill for your approval, attaching the bill to the transaction.
It's not perfect, because it depends on the clarity of information on the bill, but it gives it a good go! You can always edit the bill from within Xero if needed.
There's no added cost for Hubdoc, and chances are it's already been set up. At the top-left of your Xero file, click on the file name and you'll see the screen below. Click on Hubdoc to get started.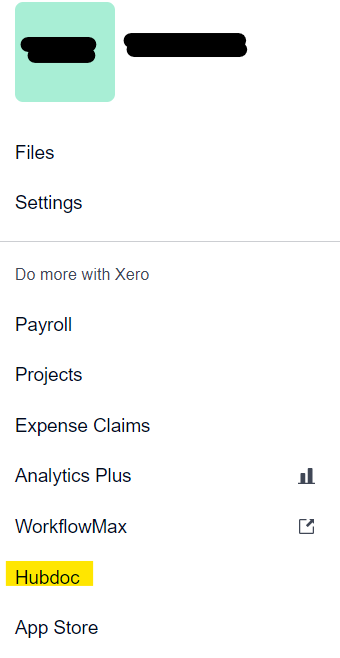 Xero has more information on Hubdoc in this link - just be aware that it's now free and no trial period is needed.